When a hurricane is on the way, the most important thing to do is to protect your home and belongings. But what about your furniture? Your couch, chairs, and tables are all valuable pieces that can be damaged or even destroyed during a storm. If you have expensive or sentimental pieces, you will want to take extra precautions to make sure they are safe during the storm.
1. Move Furniture Away From Windows And Doors
As any experienced homeowner knows, severe weather can cause significant damage to your home – and your belongings. High winds can easily topple over furniture, and flying debris can shatter glass and break through wooden doors and windows.
To help reduce the risk of damage, it's important to move your furniture away from areas vulnerable to severe weather. Place chairs, couches, and other pieces of furniture in the center of the room, away from windows and doors. This will help to reduce the chances of them being blown over or damaged by flying debris.
2. Secure Loose Items To Furniture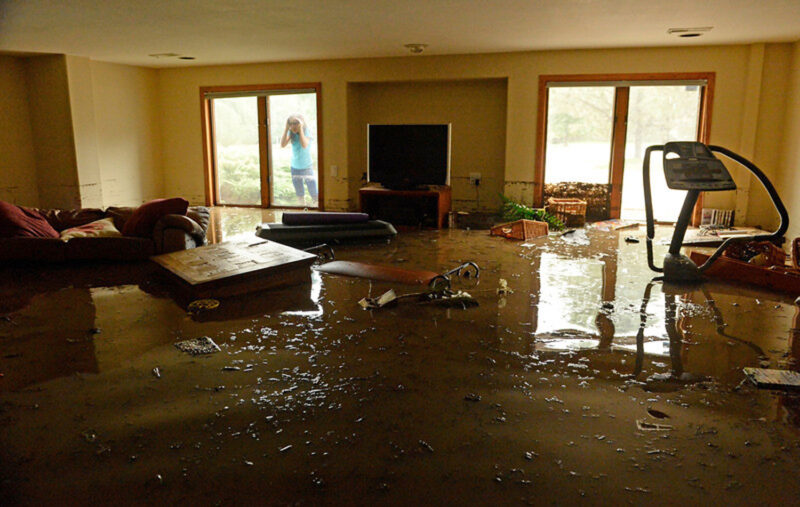 One of the most important things you can do to secure your home against a hurricane is to secure any loose items on your furniture. This includes items like lamps, vases, and picture frames. The best way to do this is with tape or rope. Please ensure the tape or rope is strong enough to hold the item in place and firmly attached to the furniture.
In the event of a hurricane, this will help to prevent your belongings from being damaged or destroyed. Additionally, it will help to protect you and your family from being injured by flying objects. So take a few minutes today to ensure your home is prepared for a hurricane by securing any loose items.
3. Cover Furniture With Plastic Or Tarpsq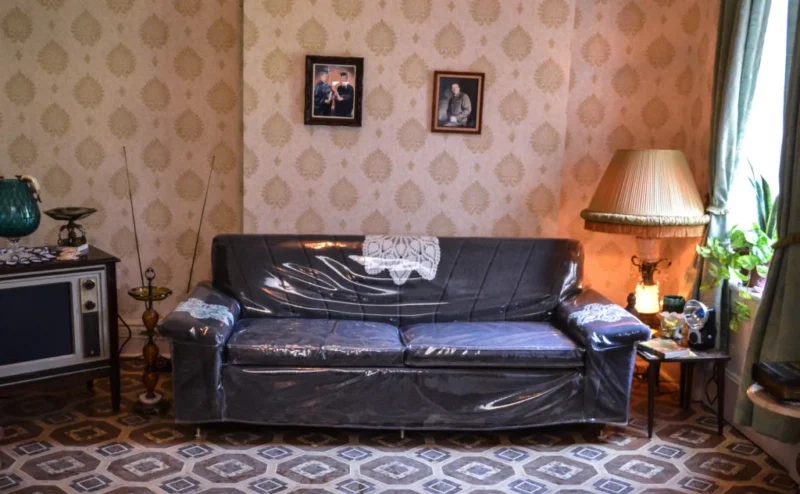 Many people must realize that their furniture is just as vulnerable to water damage as the rest of their homes. Water can seep into upholstery, cause mildew and mold to grow, and warp wood and damage finishes. To help protect your furniture from water damage, it's a good idea to cover it with plastic or tarps.
Waterproof tarps are available in a variety of sizes and can be easily draped over sofas, chairs, and other pieces of furniture. They'll help keep your furniture dry in the event of a leak or flood and offer some protection from the sun's rays.
4. Move Furniture To A Higher Floor
During a hurricane, it's not just the wind and rain that can cause damage to their home. The storm surge – an influx of ocean water pushed ashore by high winds – can cause extensive flooding, and any loose objects in the home can become deadly projectiles.
For these reasons, protecting your home before a hurricane hits is important. One of the best things you can do is move all your furniture to a higher floor. This will help to prevent damage from flooding and reduce the risk of injuries from flying debris.
5. Store Furniture In A Shed Or Garage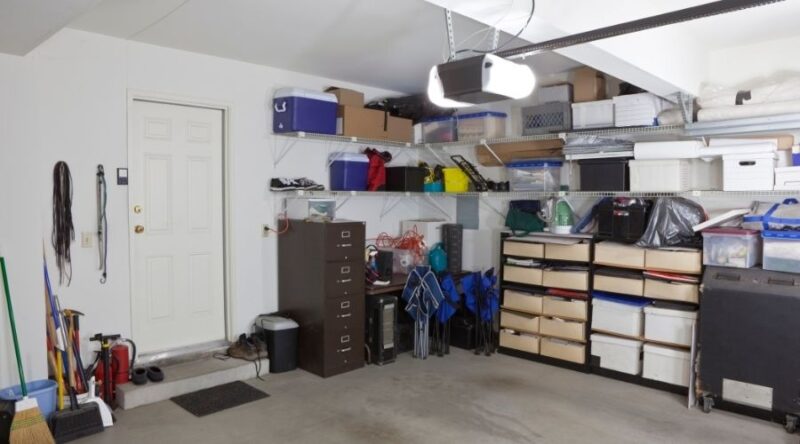 This helps keep the wind from damaging or destroying your furniture and prevents rainwater from causing permanent stains or damage. In addition, storing furniture in a shed or garage will also protect it from flying debris that can break windows and cause other damage.
6. Use Sandbags To Weigh Down Furniture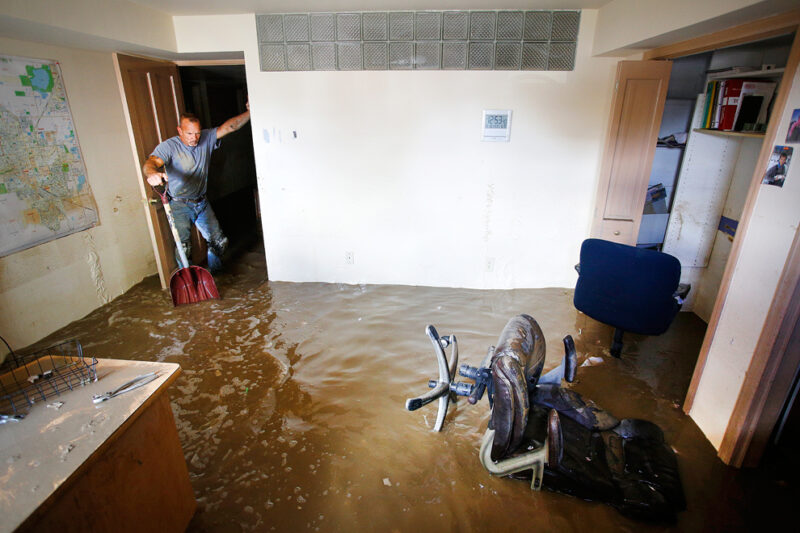 Sandbags are an inexpensive and effective way to protect your property from wind damage. By placing sandbags on or around outdoor furniture, you can keep it from being blown away. Sandbags are also helpful in securing garage doors and windows.
If you live in an area prone to hurricanes or tornadoes, it's a good idea to have a stock of sandbags on hand. Be sure to store them in a dry, cool place, out of direct sunlight. And if you do use them, be sure to dispose of them properly afterward.
Being prepared for a hurricane doesn't have to be expensive. A few simple supplies and some elbow grease can go a long way in protecting your valuable furniture. So start gathering supplies before the last minute. And if you need help, don't hesitate to ask your friends or family.