Steel fabrication is a complex art and science that has been used to create everything from skyscrapers to bridges, ships, and other structures. It's an area of engineering that requires highly specialized skills and knowledge to construct the most effective structures with the best possible materials.
From design to welding, cutting, heating, forming, and finishing; steel fabrication involves many steps that must be properly followed for successful results. This article provides an overview of the art and science of steel fabrication while examining its various stages as well as the tools necessary for successful projects.
The Basics of Steel Fabrication
Steel fabrication is the process of constructing and assembling metal structures through cutting, bending, and welding. It requires a combination of specialized tools, equipment, knowledge, and skill to create products from raw materials that are precise for their intended purpose.
Steel fabrication encompasses several processes including sawing, shearing, forming (bending), machining (drilling or milling), welding (joining), and finishing (painting). Each step in the process must be done correctly to ensure quality results and safety for workers as well as those who will use the product.
To achieve success with steel fabrication projects it is important to consider three factors: design accuracy; material selection; and precision machinery operation. Design accuracy ensures that the finished product meets all requirements while being cost-effective.
Material selection should include consideration of weight-bearing capacity based on expected usage conditions. Finally, precision machine operation must be taken into account when fabricating parts that require exceptional tolerances or close fits between components due to tight clearances in assembly operations.
Challenges and Considerations in Steel Fabrication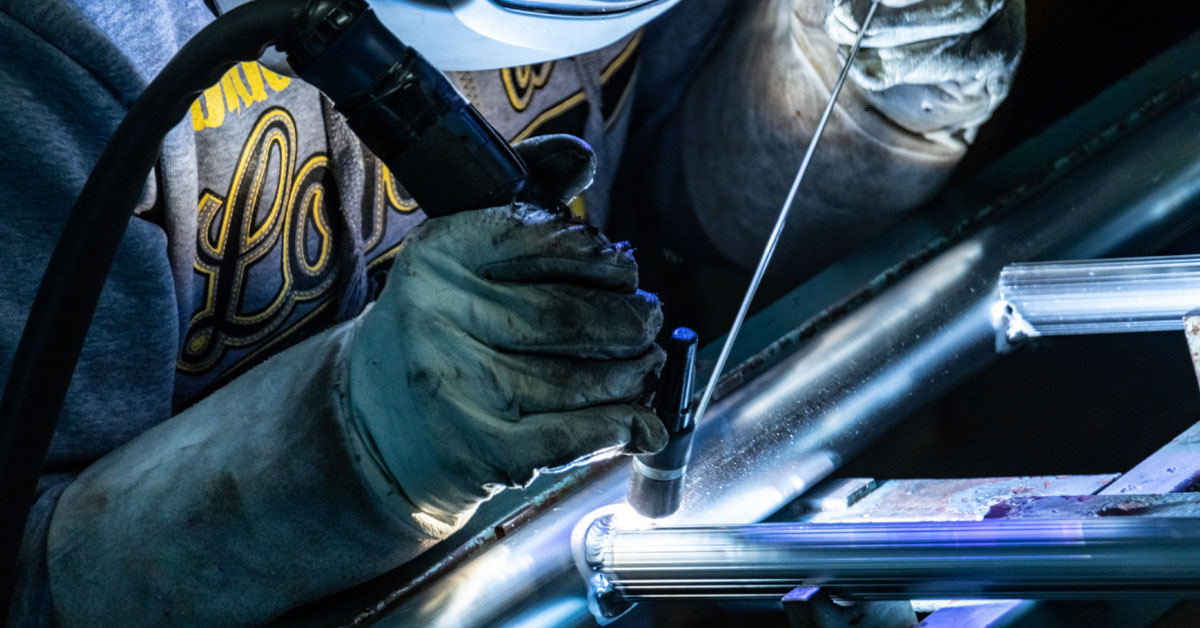 Steel fabrication is an art and science that requires a great deal of precision, expertise, and knowledge. While some challenges are common to all types of fabrication, the unique nature of steel presents additional considerations.
The first challenge is choosing the right grade of steel for the job – not only does it need to be strong enough for its intended purpose but also needs to be compatible with other materials used in production. Cutting and forming must also be done accurately while maintaining tight tolerances; this requires specialized machinery and experienced operators.
Welding can present additional difficulties due to different compositions within steels, as well as potential warping from heat treatment or thermal cycling during welding operations. Finally, corrosion resistance may require special coatings or treatments – both before and after fabrication – which adds complexity to the process overall.
With these challenges in mind, manufacturers should take extra care when selecting equipment and personnel experienced in working with steel fabrications of all sizes to ensure quality results every time.
Benefits of Utilizing Steel for Structural Applications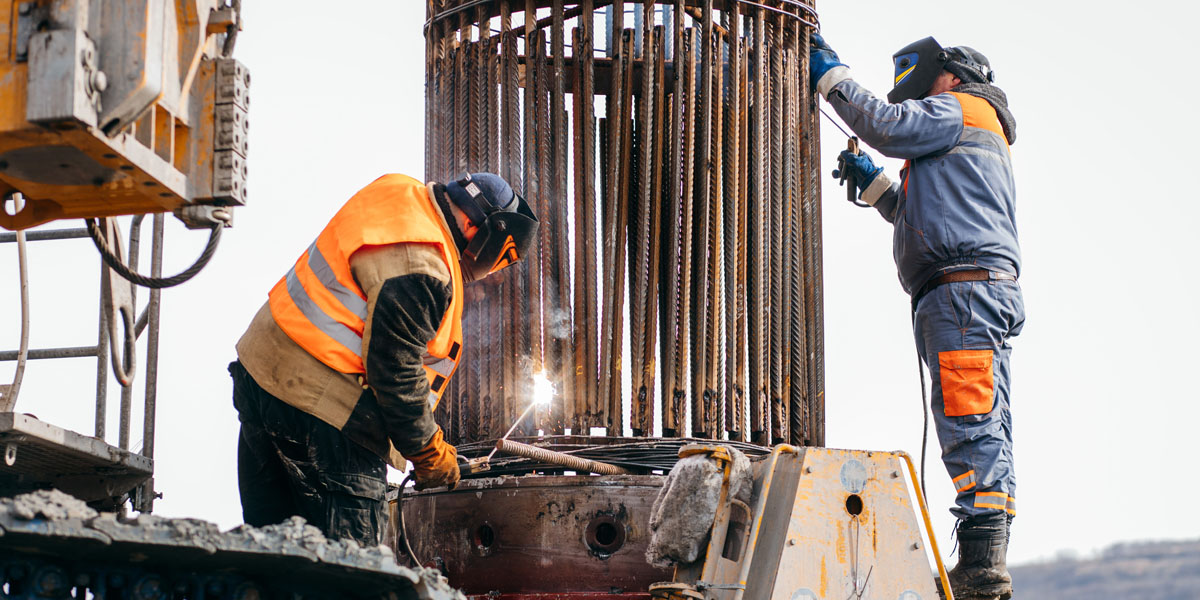 The use of steel for structural applications is an art and science that has been used around the world for centuries. Its superior strength, durability, and malleability make it a popular choice for building structures ranging from bridges to skyscrapers.
Steel fabrication provides numerous benefits such as its light weight making it easier to transport and assemble onsite, as well as being able to resist corrosion better than other materials like concrete or wood. Additionally, steel is strong enough to support heavy loads while simultaneously being flexible enough that engineers can customize it according to the specifics of any project.
In addition, utilizing steel in construction projects allows developers greater latitude when designing complex structures that may require intricate shapes or angles not achievable with other materials. Overall, using steel in structural applications offers architects greater freedom when engineering their projects while providing superior strength and longevity compared to alternative materials.
Modern Techniques for Optimized Steel Fabrication
Modern steel fabrication is an ever-evolving field that has benefitted greatly from advances in technology. In recent years, modern techniques for optimized steel fabrication have been developed to improve production efficiency and cost-effectiveness.
Computer-aided design (CAD) systems offer a range of features that allow users to accurately produce complex shapes with minimal effort and time. Automated welding processes reduce the need for manual labor, resulting in improved safety standards and greater precision during fabrication.
Laser-cutting machines provide extremely accurate cuts without producing hazardous waste or putting workers at risk from sparks or debris. Finally, robots can be used to perform repetitive tasks such as grinding and polishing jobs quickly with little human intervention required.
All these techniques combined help improve overall productivity while reducing costs associated with raw materials, labor, energy consumption, errors, and wastage – making it one of the most effective ways of fabricating quality steel products today.
Conclusion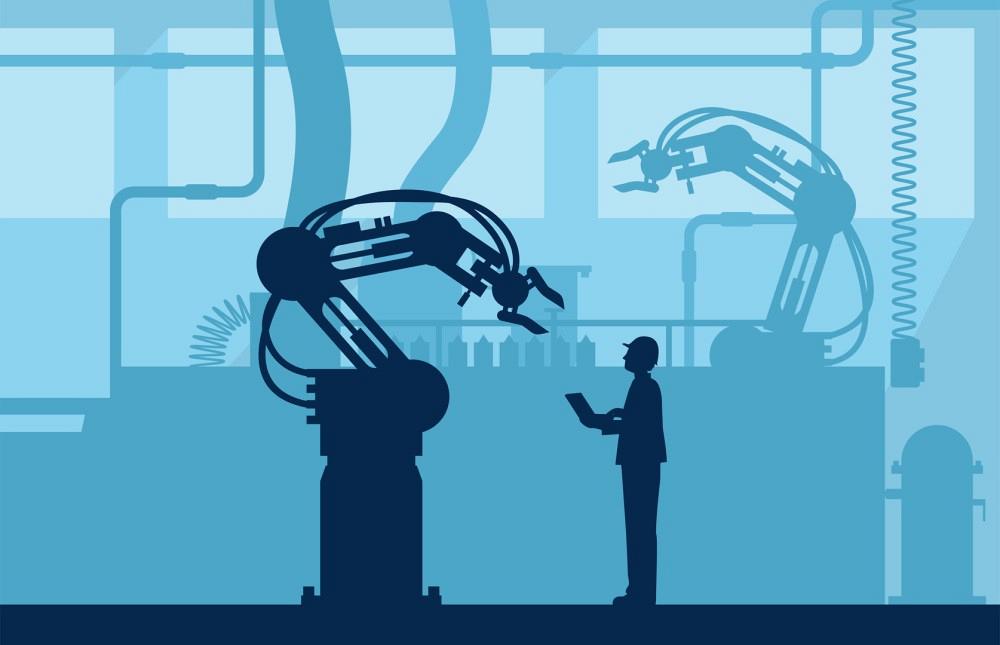 Steel Fabrication is a complex and intricate art and science that requires expertise, experience, knowledge, and creativity. It involves the use of several techniques to shape metal into useful products for both commercial and residential purposes.
The process includes cutting, bending, welding, forming, finishing as well and assembly. Steel Fabrication is used in industries such as construction engineering projects like bridges or skyscrapers; manufacturing equipment such as production machines; automobiles; aerospace components; shipbuilding components etc.
This overview has emphasized the importance of steel fabrication in modern industry which requires careful planning and execution from experienced professionals who possess an expert understanding of this complex craftsmanship.