Are you looking for a comprehensive guide to understanding and sourcing products from the world's largest e-commerce platform, Alibaba? If so, then this article is just perfect for you. In it, we will provide a beginner's guide to navigating the complex landscape of Alibaba.
We will cover topics such as how to find reliable suppliers and best practices when communicating with them. Additionally, you will learn strategies that can help reduce costs while still ensuring quality products arrive at your desired destination in time.
With these tips and tricks in hand, anyone can start leveraging the power of Alibaba to their advantage!
Understanding the Basics of Alibaba
Alibaba is a vast e-commerce platform that provides buyers and sellers with global reach. Understanding the basics of Alibaba can be overwhelming, but it doesn't have to be.
By understanding how the platform works and what tools are available to use on it, you can ensure a smooth experience when sourcing products on Alibaba. The first thing to understand about Alibaba is its product categories.
Whether youre looking for electronics, apparel, or auto parts, there's sure to be something suitable in one of the many product categories offered by the platform. You'll also want to familiarize yourself with each category's listing process so you know exactly what type of information potential suppliers need from you to make an offer.
Another important factor when navigating Alibaba is its payment options. Knowing how payments work will help ensure your transactions go smoothly without any unexpected costs or delays due to incorrect payment methods being used.
There are various secure payment methods offered by Alibaba including Alipay and Paypal which provide added protection for both buyers and sellers alike during their transactions online. Finally, once everything has been settled between buyer and seller, knowing how shipping works on Alibaba is key in getting your purchases ahead safely – this includes learning about international shipping regulations if applicable as well as insurance policies for extra assurance depending on where your goods are coming from or going too.
With these fundamentals down pat, sourcing products through Alibaba should no longer feel like such an intimidating task!
Researching Suppliers on Alibaba
Researching suppliers on Alibaba can be a daunting task. With thousands of vendors offering products from around the world, it's important to know how to navigate and understand the different options available.
Knowing what questions to ask and where to look for reliable information is key when determining which supplier is right for your needs. By doing your due diligence upfront, you'll be able to find a reputable company that meets all of your criteria while avoiding potential pitfalls along the way.
To get started, consider asking yourself these five questions: What type of product am I looking for? How long has this supplier been in business? Are there any customer reviews or feedback that can help inform my decision? Does this vendor offer discounts or incentives if I purchase in bulk? Is there an easier way to compare prices across multiple suppliers without manually searching each one individually? By taking time to answer these questions before selecting a final supplier, you'll be much more likely to make an informed choice that fits within both your budget and timeframe!
Setting Up Your Account and Connecting With a Verified Supplier
Creating an account on Alibaba and connecting with a verified supplier can seem daunting, but it's quite simple. First, you'll need to create a personal or business profile on the website.
This includes providing some basic information such as your name, email address, and contact information. After this initial step is complete, you will be able to access all of the features that Alibaba has to offer.
The next step is to connect with suppliers who are verified by the platform. Before selecting any supplier, it's important to do your due diligence first – research their past dealings and customer reviews so you know who youre working with.
You should also look into fees and other details before agreeing to work together or make any purchases from them. Once satisfied that they are legitimate, use Alibabas messaging system to get in touch with them directly through the site for further discussions or negotiations about pricing and terms of service agreements.
By following these steps carefully, setting up an account on Alibaba and connecting with a verified supplier is easy – just remember: Do your homework!
Negotiating Prices and Place Orders with Your Supplier
Negotiating prices and placing orders with your supplier on Alibaba is an important part of the sourcing process. As a beginner, you should be aware that there are several different options available to you when it comes to negotiating prices and placing orders with your supplier.
You can either work directly with the manufacturer or use a trading company as a middleman to negotiate on your behalf. The best approach will be determined by factors such as product quality, quantity required, and delivery requirements.
When negotiating prices, it's important to understand what type of discounts may be available from your supplier so that you can get the best deal possible for your products. Most suppliers will offer better prices based on higher order quantities or reduced shipping costs, but don't forget about other costs like taxes and customs duties which could also affect the final cost per item.
Once you have negotiated an acceptable price for each item in bulk, remember to confirm all details related to delivery timescales before placing any orders – this helps ensure everything arrives safely at its destination without any delays or unexpected problems along the way!
Tips for Protecting Yourself from Fraud on Alibaba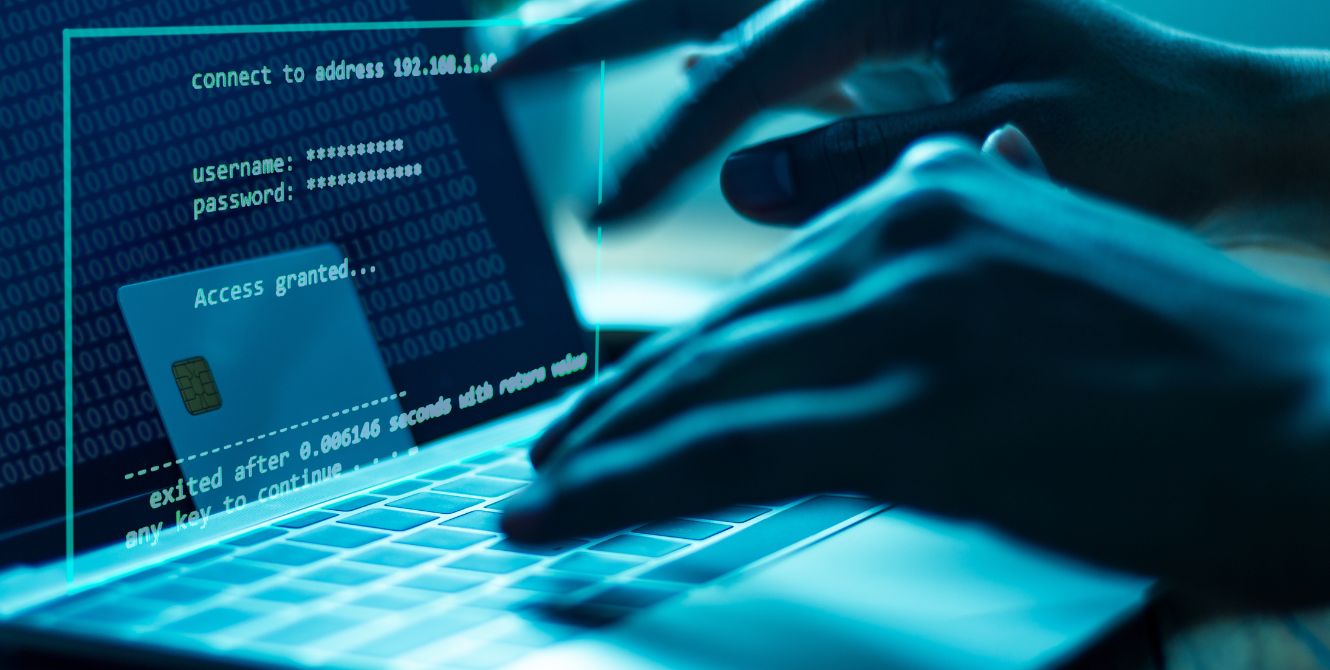 1. Be aware of communication discrepancies: If you are contacted by a seller through any means other than the official Alibaba messaging system, be suspicious. Always double-check with the official platform to ensure that it is a legitimate offer from an authorized vendor.
2. Research sellers thoroughly: Before entering into any transaction, perform thorough research on your prospective vendors. Look for reviews and feedback from previous customers, payment terms, customer service policies, and shipping costs associated with their products or services.
3. Verify credentials: Ensure that all vendors are verified members of Alibaba's TrustPass program and always request proof of identity before sending money or making payments to anyone online. Additionally, make sure that they have valid business licenses for their operations in China if applicable as well as beyond its borders when relevant!
4. Identify potential scams: Be wary of sellers offering prices far below what would be considered normal market value or those who ask for upfront payments without providing verifiable information about themselves first; these could both be signs of possible fraud attempts so proceed cautiously here!
5. Keep records safe & secure: When dealing with unfamiliar companies online it's important to keep sensitive financial data safe at all times; never share credit card numbers over email nor provide them directly on unsecured websites – use only encrypted links when necessary instead! Finally don't forget to print out copies of your transactions just in case something goes wrong down the road too!
Conclusion
The world of Alibaba can be a daunting place to navigate for beginners, however, with the right knowledge and resources it is possible to have success sourcing products. The key is understanding all of the options available on this expansive platform.
A great starting point is using China Shopping, which allows you to easily browse through thousands of product categories and pinpoint ones that are suitable for your business needs. With a few clicks, you will be able to find reliable suppliers who offer quality merchandise at competitive prices.
With its wide array of features and services, Alibaba has become an essential tool for any global business looking to take advantage of the vast Chinese market.