The option to work from home appears to have been well received by the majority of employees. According to a report published by McKinsey, 87% of employees in the US have accepted the offer to work from home.
Whilst working from home has plenty of work benefits such as better work-life balance and cost-savings, it can throw up technical issues. Home Wi-Fi networks, for example, may not be as stable and as fast as the connection in the office.
But these are all problems IT teams need to figure out. Meanwhile, employees may have to experience a string of frustration whilst their home office setup is installed.
So what IT support do you need to establish a fully-functioning and smooth-running home office set-up?
Downtime Prevention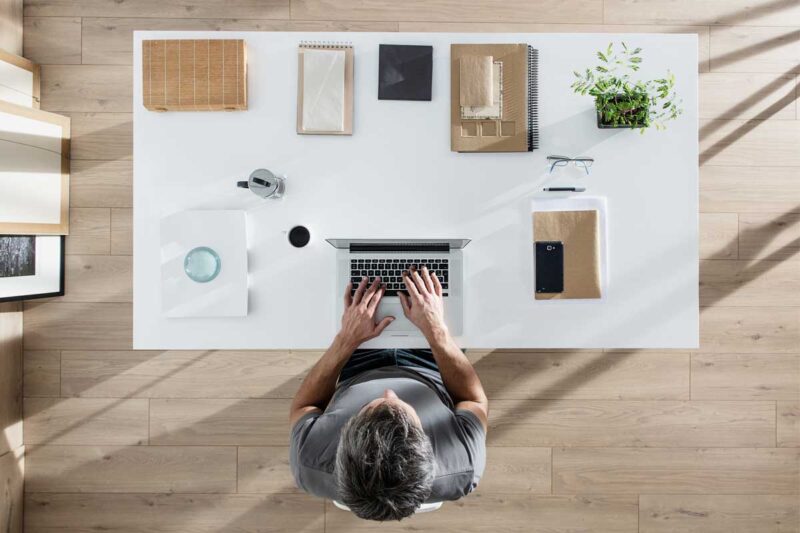 Some of the key complaints raised by employees working from home were slow internet and the system kept crashing. Weak wi-fi connections are annoying at the best of times but become a distraction for remote workers that are annoyed that their productivity is slowed down outside of their personal control.
Some remote workers have also found they are having difficulty accessing, or maintaining connectivity to the firm's server. This could be due to a number of reasons, but nothing that 24/7 active monitoring wouldn't resolve.
Increase in Cyber-Attacks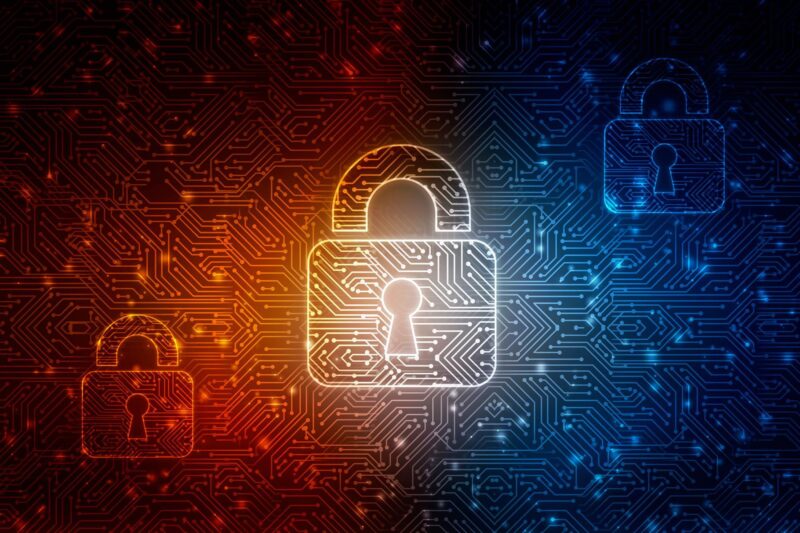 Since companies were forced into remote working during the Coronavirus lockdowns, cybercriminals have turned their attention to remote workers. Home office networks are not as secure as business networks, and therefore, present hackers with a sitting duck target.
A study performed in March 2022, found that the number of cyberattacks on home networks rocketed by 238%. It is thought that some 4000 cyberattacks a day target work-from-home employees.
Securing home networks should be a priority for IT support teams. Utilizing the full capacity of IT security features in cloud software and installing anti-malware on employees' devices is a minimum requirement.
To ramp your IT support up a notch, you should consider creating a virtual desktop. Described as "the answer to London's remote working and BYOD problem", virtual desktops provide employees with a safe environment to access business networks without any risk of compromising a data breach.
Cloud Backup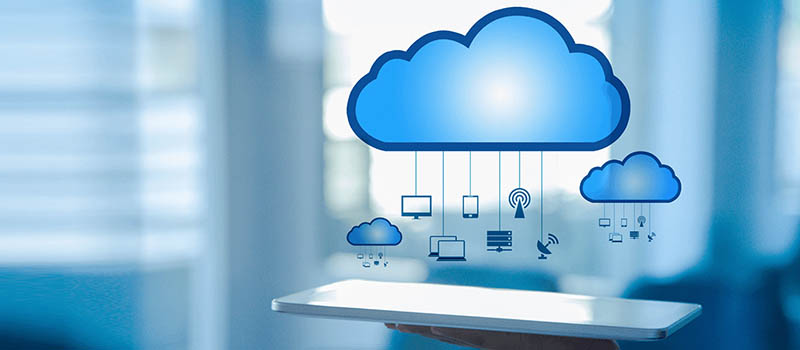 Data protection laws such as GDPR define a loss of data as a compliance breach. Companies that are deemed to have been negligent in preventing a data breach could be issued with a penalty by the Information Commissioners Office.
Companies that process vast amounts of sensitive data should be utilizing cloud backup as part of their IT support management. This will ensure that no data is lost even if your on-premise servers suffer a technical glitch.
Selecting Outstanding IT Support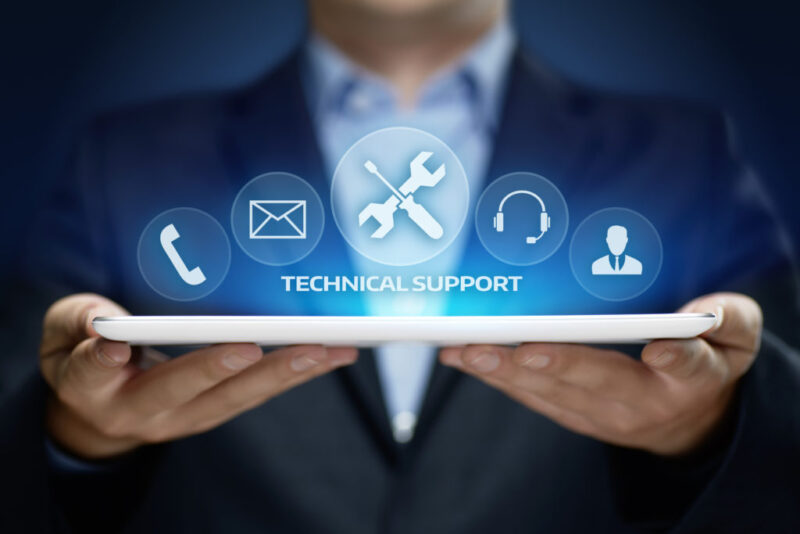 Whether you work from home as a sole trader or you're taking advantage of remote working offered by your company, you need access to an IT support team you can rely on.
IT support teams help to prevent network failures and can provide you with high-speed wi-fi that ensures your productivity does not suffer. They can also help to secure your home network and prevent hackers from stealing critical data