Pests are more than just a nuisance—they can also pose a serious health risk to you and your family. That's why it's important to take steps to prevent them from taking up residence in your home. Here are ten effective pest control tips that will help to keep your home pest-free.
1. Keep Your Kitchen Clean
As any homeowner knows, pests can be a big problem. Mice, rats, and cockroaches are all attracted to food sources, so it's important to keep your kitchen clean and free of crumbs and spills. Wipe down countertops, sweep floors, and don't leave used dishes lying around or in the sink.
2. Store Food Properly
Keeping food stored properly is important for both safety and sanitation reasons. It is important to keep food in airtight containers to discourage pests.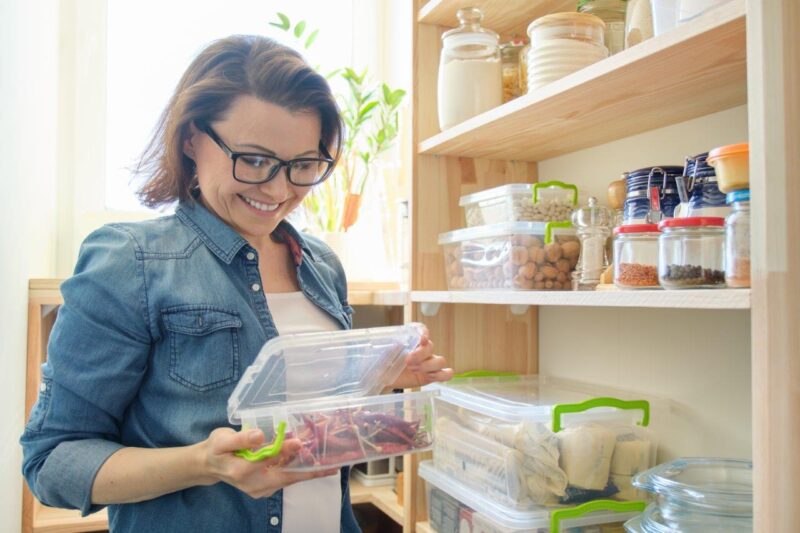 3. Keep Trash Cans Clean
One of the best ways to deter pests is to keep your trash cans clean and tightly sealed. Empty them on a regular basis, and be sure to keep the lids on tight. If possible, place the trash cans away from the house to further reduce the risk of pests.
4. Eliminate Moisture Sources
One of the easiest ways to control pests is to remove their source of moisture. Leaks in plumbing and damp areas around the home provide an ideal environment for many common pests, such as cockroaches, ants, and mice.
By fixing leaks and keeping areas dry, you can make your home less attractive to these unwanted guests. In particularly humid areas, such as the basement or laundry room, a dehumidifier can help to keep moisture levels under control.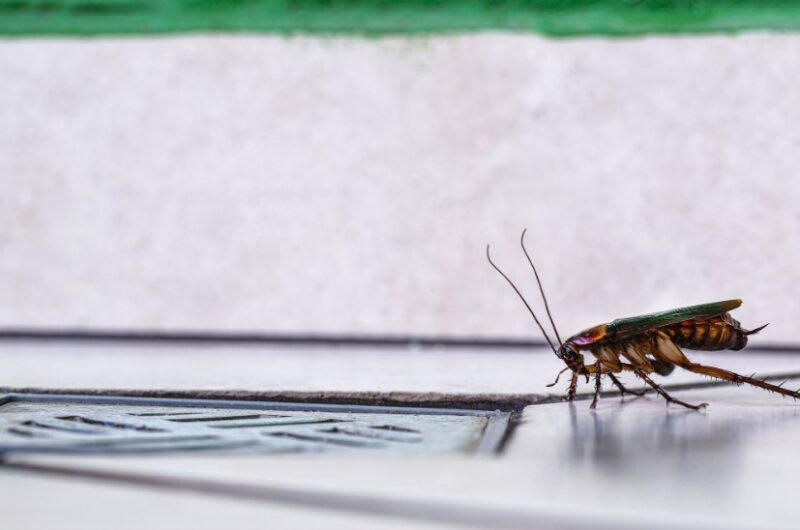 5. Seal Cracks and Openings
The exterior of your home is the first line of defence against unwanted pests. Take a close look at your home's foundation, windows, doors, and eaves for any cracks or openings that could provide an entry point for insects or rodents.
Caulk cracks around windows and doors, seal gaps around plumbing and electrical lines and repair any damaged screens.
6. Keep Yards Clean
A cluttered yard is a haven for pests. Tall grass provides cover for rodents, snakes, and other unwanted critters, while piles of leaves and wood can provide shelter for insects and spiders. Even storage sheds and garages can be home to unwanted guests, such as mice and rats.
7. Use Pesticides Safely
Anyone who has ever had a garden knows that pests can be a big problem. From aphids to rabbits, these unwanted visitors can quickly ruin your hard work.
Pesticides are one of the most common ways to fight pests, but it is important to use them safely and responsibly. Always follow the label instructions carefully and take precautions to avoid harming people or pets.
8. Call in Professional Help
If you're finding yourself at your wit's end, it may be time to call in professional help. Pest control companies such as Quality Affordable Pest Control have the experience and knowledge to quickly and effectively get rid of unwanted guests. In addition, they have access to powerful pesticides and other tools that are not available to the public.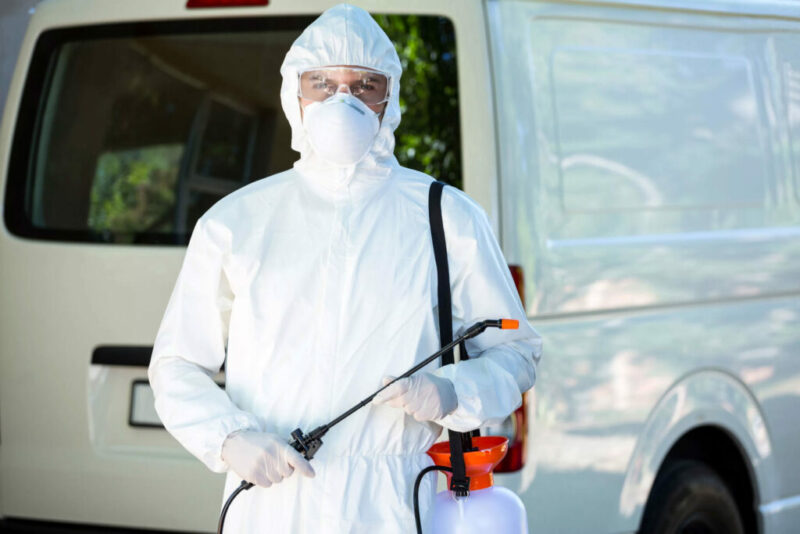 9. Be Proactive
One of the best ways to deal with pests is to prevent them from becoming a problem in the first place. This can be done by inspecting incoming boxes, furniture, and luggage for signs of pests before bringing them into your home.
By doing this, you can avoid introducing pests into your home and avoid the hassle and expense of getting rid of them later.
10. Keep Tabs on Your Neighbourhood
Pest problems can spread quickly from one home to another, so it's important to stay vigilant even if you don't have any pest problems of your own. If you see signs of pests in other homes in your neighbourhood, let your neighbours know so they can take steps to prevent an infestation.