You must be wondering why you would need a transaction coordinator for your small practice, and the answer is simple. Every big business started as a small business with the potential to grow.
However, the businesses that made it to the next level embraced growth opportunities and utilized every tool available to them.
In real estate, working solo only goes as far as the first few sales. After that, you require a professional to help with workload or all the twenty-four hours of your day for three sixty-five days. The second option has its misgivings because an overworked real estate agent will likely miss a document while filing paperwork or mess up somewhere else. If you want to take your practice to the next level, here is how a transaction coordinator will make it happen.
1. Help With Property Inspections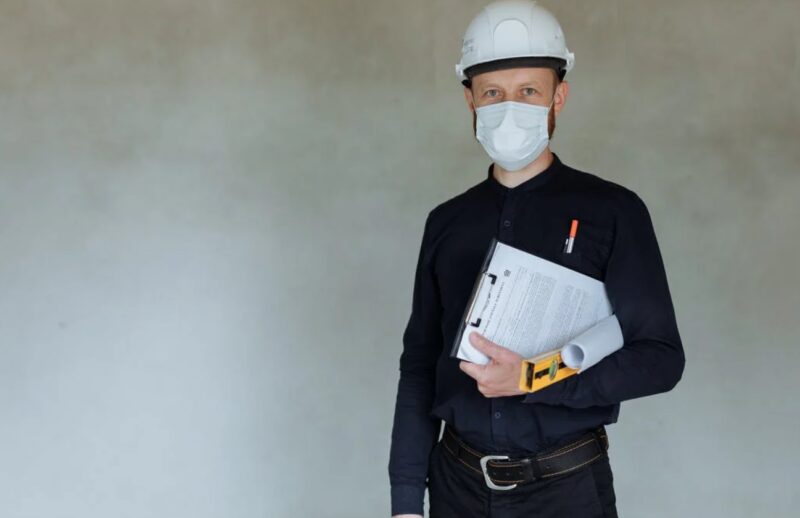 One of the tasks that a real estate transaction coordinator does to help grow your business is planning, scheduling, and coordinating property inspections. Some inspections can be lengthy and detailed, which requires someone with enough time to sit through them. How will you coordinate another property's inspection if you already have your hands full with other responsibilities like negotiations and showings?
Inspecting a property you are about to list is crucial to the business. It would be best if you delegated that responsibility to a transaction coordinator to free up some of your time.
2. Open Escrow For Homes Under Contract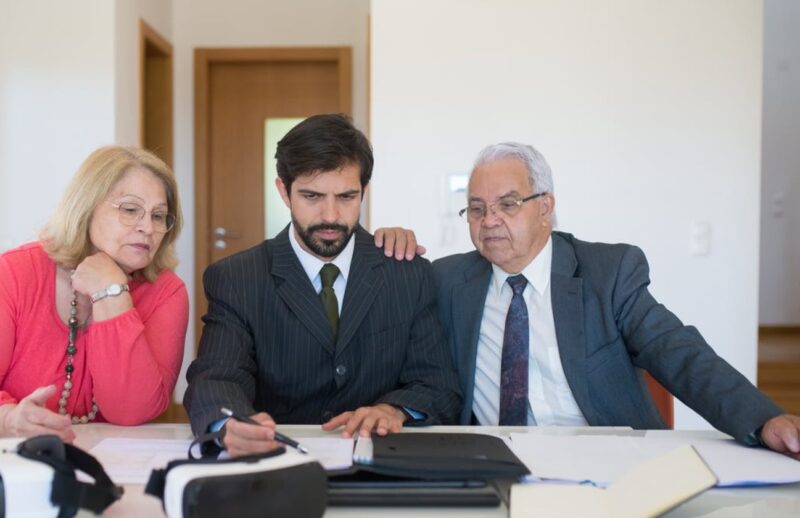 It is your job to look for sellers and buyers and persuade each to sell or buy. Once you have achieved that, the next step is usually coordinating the exchange. You need to open escrow to ensure a smooth money exchange from the buyer's hands to the seller's. If you want your business to close more sales, you must delegate that task to someone more experienced.
A real estate transaction coordinator will help with the escrow as you negotiate with other clients. That means the process will be much faster, allowing you to make more sales in a certain period and, in turn, grow your business.
3. Handle the Transaction Paperwork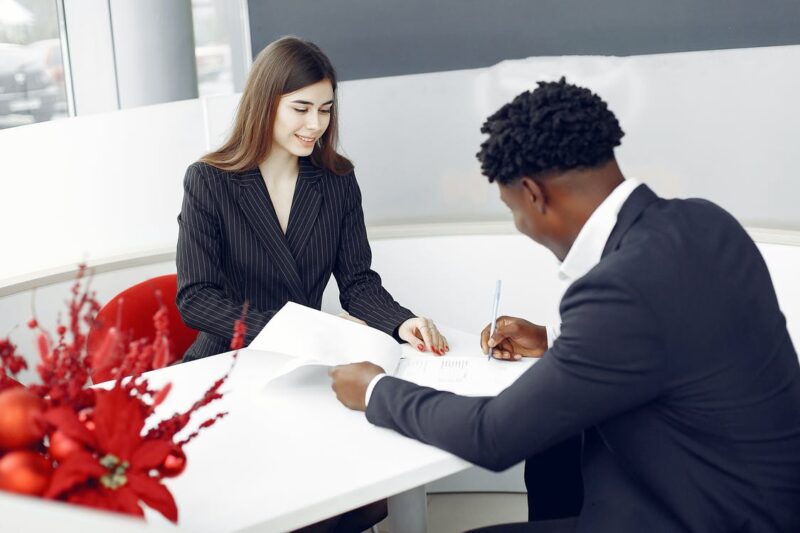 Handling paperwork is the most tedious part of any business. In real estate, the paperwork is a lot, and you have to keep updating all the parties involved in a transaction. That type of workload requires dedication, skill, and coordination.
A real estate transaction coordinator will streamline the process, keep the files organized and keep it all on schedule. With their hands full with meeting clients, a real estate agent cannot handle or coordinate a seamless transaction. Working with a team of experts can help you elevate your business.
Conclusion
When a business makes one or two sales in a month, the paperwork is not as crazy as the one making ten sales and above. You might not need a real estate transaction coordinator for a small business, but once you start guiding your business towards success, you will require one. You can start with an hourly transaction coordinator and employ one full-time as the business grows.