Sports betting is fun; there are no two ways about it. But somebody once said you should never bet on your favorite team, and that may have stuck with you.
Well, if it didn't stick with you, it certainly stuck with us, so we wanted to know – is that really the case?
In order to settle this, we've decided to opt out for the best dilemma-solving approach – pros and cons.
Let's check them out!
1. Pro – You Come Well Prepared
The best thing about betting on your favorite team is the fact that you already know them so well.
While it is true that sports are often unpredictable, you can't deny the fact that prepared sports bettors are winning a lot more than they are losing. Why? Well, they know what they're betting on.
Unless you're just a casual fan, you can easily take UFABET online casino's money. You know the form of your team, you know their opponent, you know the injuries – you know it all. Easy money!
2. Pro – You Always Know Who To Bet On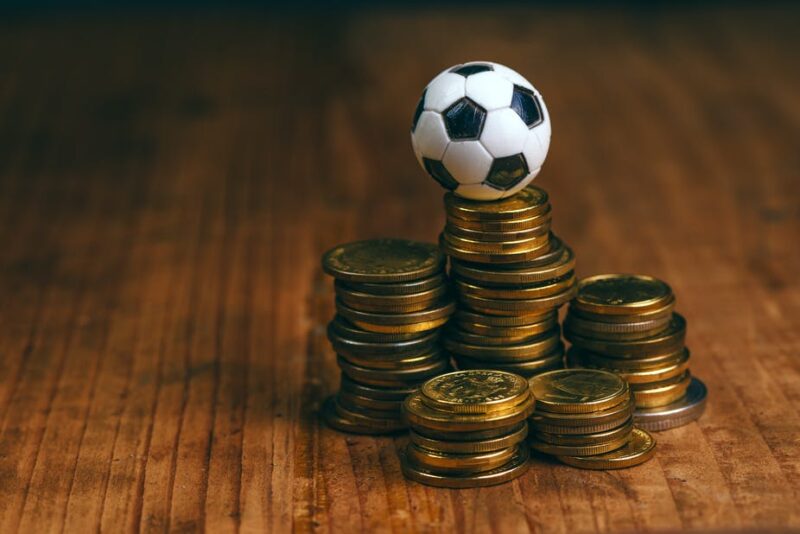 Let's face it – you're never going to bet against your team. Even if you know they will lose – you'll wager your money on them to win. It's that simple.
Also, if you think your team is going to lose, do you know what you're going to do? You're going to skip that match and bet on something else. It's easy, really.
If you think your team is going to win – you'll bet on them. If you think they'll lose – you'll bet on them and hope for the best. And, if you're sure they'll lose – you just won't bet. Easy-peasy!
3. Pro – You Enjoy The Game Even More
There's nothing that makes a game more interesting than a wager. Betting your money on the team, you're rooting for makes rooting for them to win even more fun. Or at least more interesting.
Because to be fair, it could also make it a bit tough to watch, but we'll get to that in a second.
4. Con – Losses Feel Even Worse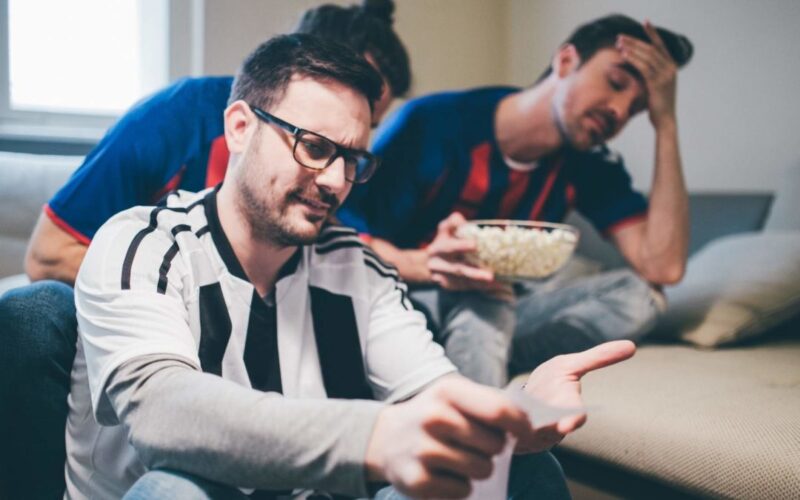 It always hurts when your favorite team drops the game. It doesn't matter if they lose by conceding a goal in the last minute or if Stephen Curry makes a game-winning three from the nose-bleed seats – it hurts just the same.
However, the one thing that really adds to the struggle and pain is if you also lose money on it. In that case, losing feels even worse – especially if it's late in the game.
If your team starts losing early on, you have the time to process it by the end. That's got to count for at least something.
5. Con – You're Often Making Biased Bets
Finally, what we said was a pro is also a con. Namely, "always knowing who to bet on" means, you'll be making some biased bets. There's no doubt about it.
Even if it's a close tie – you'll bet on your team. In the end, that means you will lose more often than you'll win, and that's an obvious con in our book.
Conclusion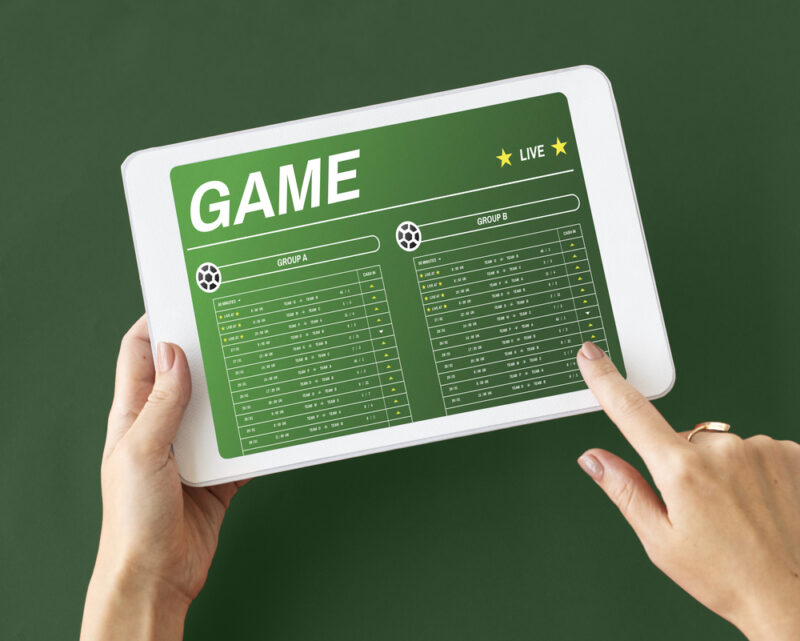 There you have it.
Hopefully, these five pros and cons have managed to clear up some of this confusion for you.
They sure did for us.