Environmental control chambers are becoming increasingly important for a variety of industries. From space exploration to pharmaceuticals, these specialized rooms provide precise and consistent conditions that enable scientists and researchers to make incredible breakthroughs.
This article will explore the fundamentals of environmental control chambers, including what they are, their applications in various fields, and how they're constructed. Well also look at some current trends in the industry as well as potential future developments.
So whether youre looking for an introduction to this fascinating technology or further insight into its possible applications, this article has something for everyone!
Overview of Environmental Control Chambers
Environmental control chambers are essential components of scientific research and engineering. They provide a controlled environment for testing products, monitoring environmental conditions, or studying the behavior of organisms in their natural habitat.
These chambers have been used since the early 20th century and allow for precise control over temperature, humidity, lighting, airflow rates, and other factors that affect the internal atmosphere of the chamber. By carefully controlling these parameters within an enclosed space researchers can accurately assess how different materials react to various environmental conditions as well as how living organisms interact with each other in response to changes in their environment.
With recent advancements in technology, more sophisticated chambers have become available allowing for even greater levels of precision when it comes to maintaining desired atmospheric conditions within an enclosed space. This article provides an overview of some common types of environmental control chambers along with their uses and benefits.
Types of Environmental Control Chambers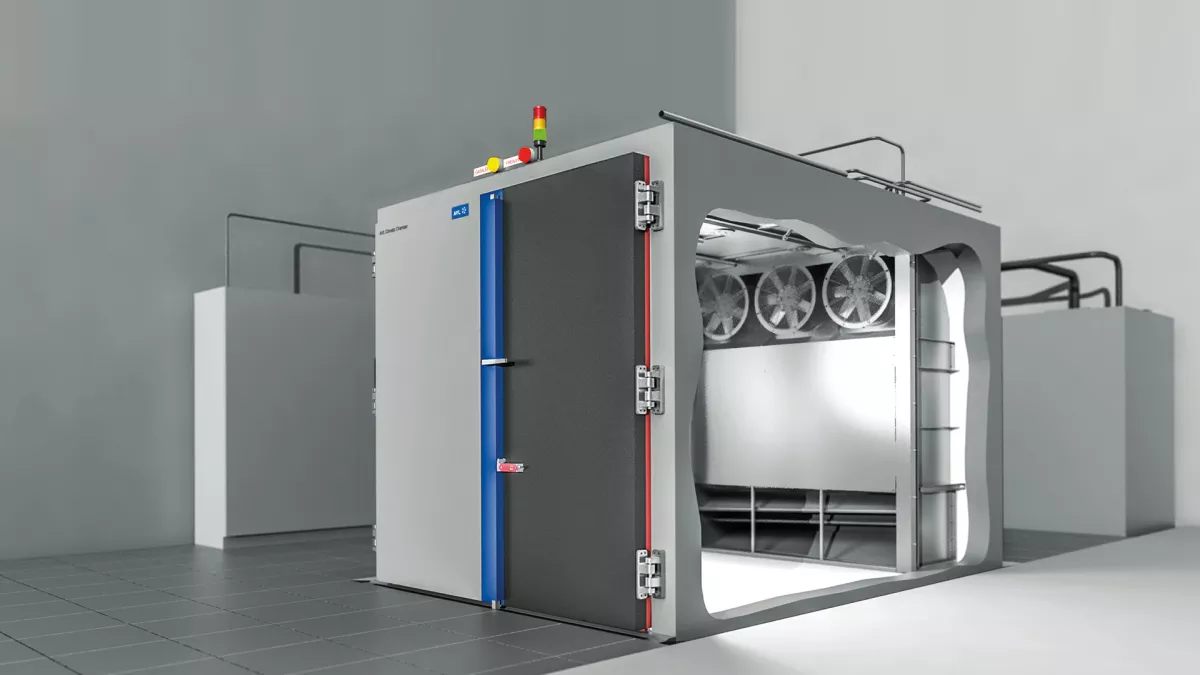 Environmental control chambers come in a variety of different types, each designed to meet the unique needs of its users. For example, temperature and humidity control chambers are used to simulate extreme environments for testing the performance of products or materials.
Temperature cycling chambers are ideal for validating components such as semiconductors that need to be exposed to a range of temperatures over an extended period. Constant climate rooms maintain steady conditions within a certain range and can be used during drug development studies or when conducting research on organisms that require stable environmental conditions.
There are also vacuum test systems that use air pumps to reduce pressure levels to conduct experiments related to aerospace engineering or electronic device testing. Finally, salt spray corrosion test systems allow manufacturers to evaluate the durability of their products against corrosive agents like seawater and acid rain.
Design Considerations for Environmental Control Chambers
When it comes to designing an environmental control chamber, there are several key considerations to take into account. First and foremost is the need for accurate temperature and humidity control, as these two variables are essential in ensuring the safety and effectiveness of any scientific experiments conducted within the chamber.
Secondly, the design must be able to accommodate both present and future needs – with space for additional equipment or expansion if necessary. Thirdly, attention must be paid to energy efficiency; ensuring that systems can be operated using minimal power while still achieving optimal results. Finally, consideration should also be given to user experience – making sure that controls are intuitive and easy to use so as not to interfere with conducting research inside the chamber.
All in all, when considering design options for an environmental control chamber these four factors will help ensure successful operation over time.
Safety Requirements for Operating an Environmental Control Chamber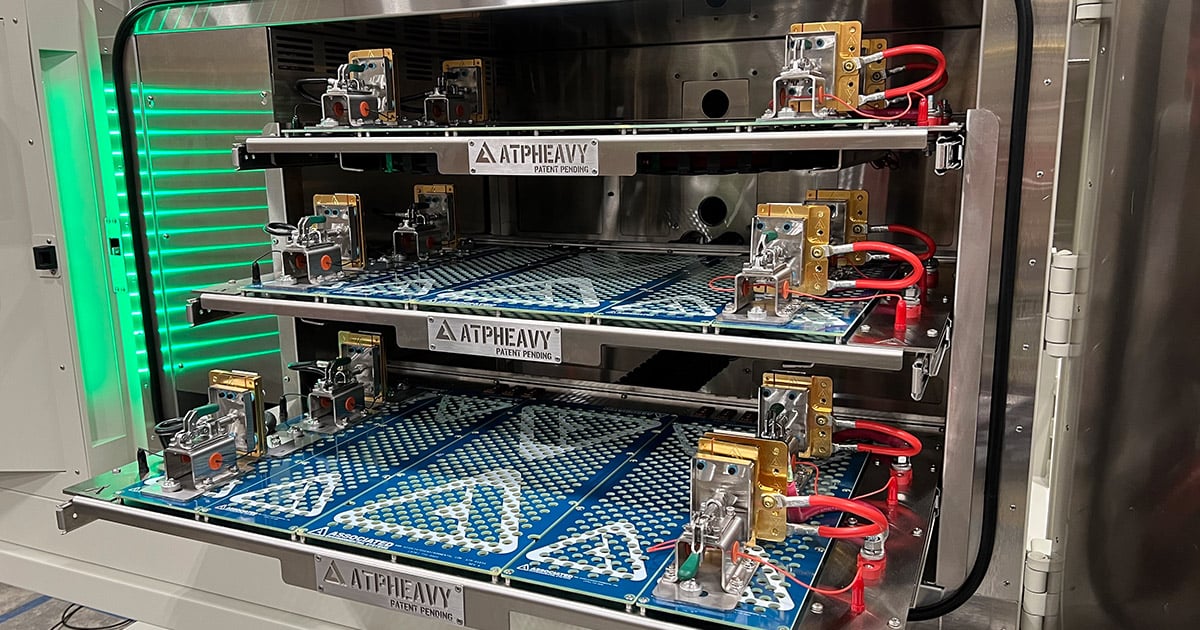 When it comes to operating an environmental control chamber, safety requirements must be followed. The user must have a basic understanding of the principles and parameters of temperature, humidity, and pressure control to ensure optimal performance with minimal risk.
Additionally, all personnel should have an understanding of proper equipment operation and maintenance procedures. Other important considerations include potential sources of contamination such as air leaks or dust particles.
Safety protocols should also be established for handling potentially hazardous materials or chemicals used in testing or evaluation processes inside the chamber. Furthermore, protective clothing and eyewear must be worn when working inside the chamber to protect against any potential hazards present within its environment.
Finally, all personnel should be familiar with emergency evacuation procedures in case something goes wrong while using the environmental control chamber so that everyone can remain safe during the use of this valuable tool.
Conclusion
and the importance of Environmental Control Chambers are an essential tool for ensuring that environments remain consistent. These chambers allow us to maintain a controlled environment so that experiments, tests, and other activities can be conducted accurately and safely.
They provide an effective way to regulate temperatures, humidity levels, air pressure, carbon dioxide levels, and more to create precise environmental conditions. With their use becoming increasingly widespread across a range of applications, understanding the fundamentals of Environmental Control Chambers is key for those who wish to gain insight into this technology and its uses.