Security systems can be pricey when you factor in the installation fees and the ongoing maintenance charges. You might wonder if placing security system signs in your yard could deter intruders even though their associated alarms and cameras can accomplish so. It turns out that security system signs deter intruders. However, if caught with a fake sign, you could face legal repercussions. Explore some of the best home security sign resources limited in color, design, size, and wording.
Where Should You Place a Security Sign?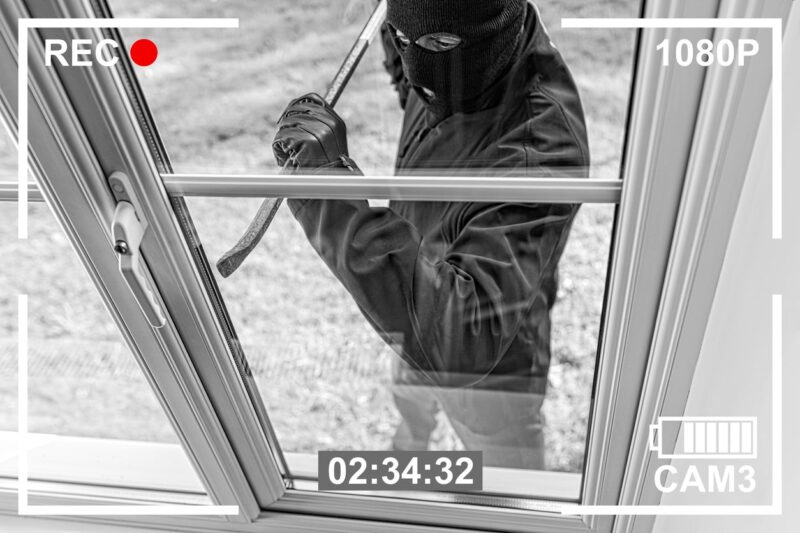 Below are some of the best places to install a security sign:
The best location for a home security yard sign is right next to the road. Nonetheless, be law-abiding. Maintain a distance of 10 feet or more from the road. You will receive a call or written notice to move it if you place it too close to the road.
Post signs near all entry points, including the main entrance, rear door, basement door, and windows.
The ideal height for home security yard signs in the front yard is between 12 and 18 inches. Too much height causes signs to be blown down or tampered with by the wind. If you place a sign too low, the grass may obscure some or all of the words.
Install security stickers on all of the windows. Add security signs on windows that are set back from the street and could be masked by plants if a burglar was to try to break in.
Orient the sign toward heavy traffic direction. Many people must see the sign. Homeowners understand the area well and can identify the busiest pathways.
Put security signs on your fences and gates to prevent potential burglars.
First-floor windows, front lawns, driveway curbs, entranceways, fences, and outdoor walls are the best places to post home security yard signs. Ensure adequate lighting and that the area meets the above-listed rules. The front entrance to the house is usually the default. However, it may not get the most traffic or have the optimum lighting.
Should You Put Security Signs in the Yard?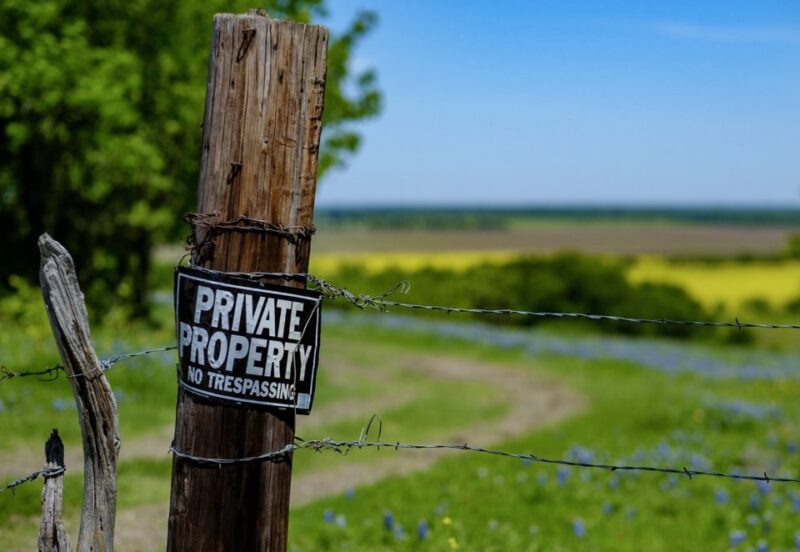 Posting security signs in your yard may not be the best way to protect your property. However, it is preferable to take no security precautions. Placing signs near exits and quick-entry points can increase security. Doors and windows are common entry points, so placing alarm stickers on them is a good idea.
Using yard signs indicating surveillance can be a loud and effective deterrent against reckless burglars. A burglar will first look for unlocked doors and windows, as they will want to avoid making a lot of noise or shattering glass. A sticker warning that an alarm will go off if the door is opened will instill fear and deter would-be intruders.
Main Takeaway
Home Security yard signs warn would-be burglars of an installed security system. Intruders looking for a quick payday will avoid targets with yard signs. Posting the security sign in the ideal location makes it possible for intruders to view it from any position.
Fake security signs have ways of deterring burglary. However, are they effective? Most intruders will be able to recognize fake security signs. You could get in legal trouble for using fake security signs.